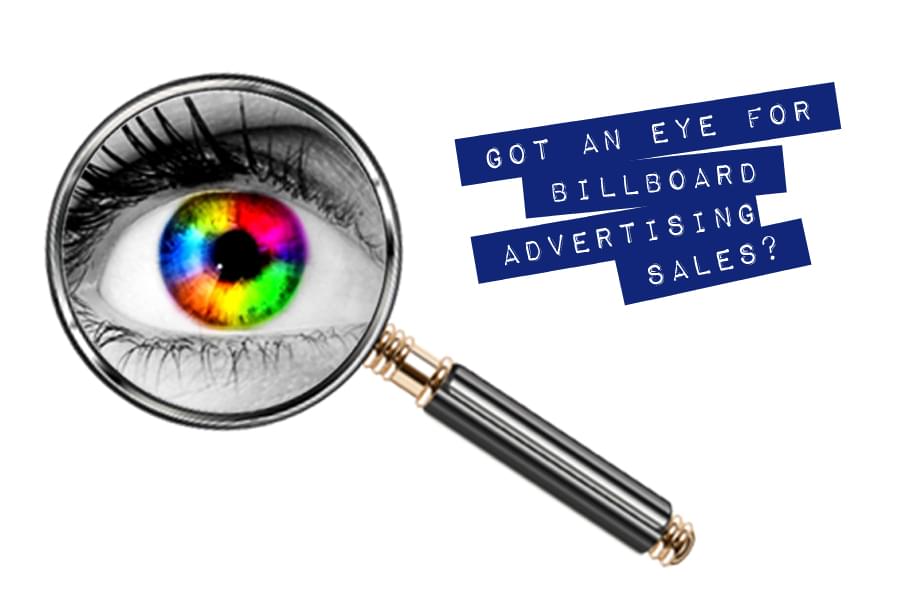 SALES REPRESENTATIVE
We're seeking a full-time, highly motivated, energetic, and target driven team player to represent our company in the promotion and sale of available billboard space from Missouri to Kansas, with a focus on our growing digital inventory. Responsibilities include establishing, developing, and maintaining positive business and customer relationships with honesty and integrity. Cold calling, networking and other prospecting methods are required to achieve agreed upon sales targets and outcomes. Applicant is required to coordinate sales efforts with other company departments and expedite the resolution of customer concerns to maximize customer satisfaction.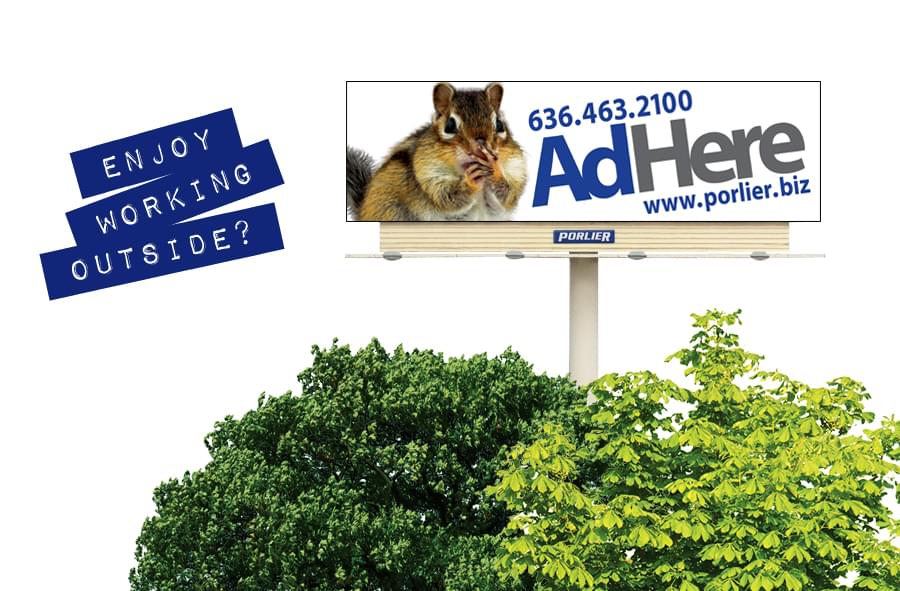 VEGETATION CONTROL SPECIALIST
Part-time, dependable team player needed to maintain the vegetation around our billboards across Missouri and Kansas. Hours are based upon job scheduling, weather, and maintenance priorities. Experience working with a variety of tools, including a skid loaded with brushcat and bullhog attachment, chainsaw, lawn mower, and weed eater is required. Ability to perform minor maintenance on all equipment is also necessary. Applicant must possess or be willing to obtain a Missouri Class A Commercial Drivers License to operate a F-450 dump truck with trailer. Candidate must be able to pass a DOT physical and submit to random drug screening.